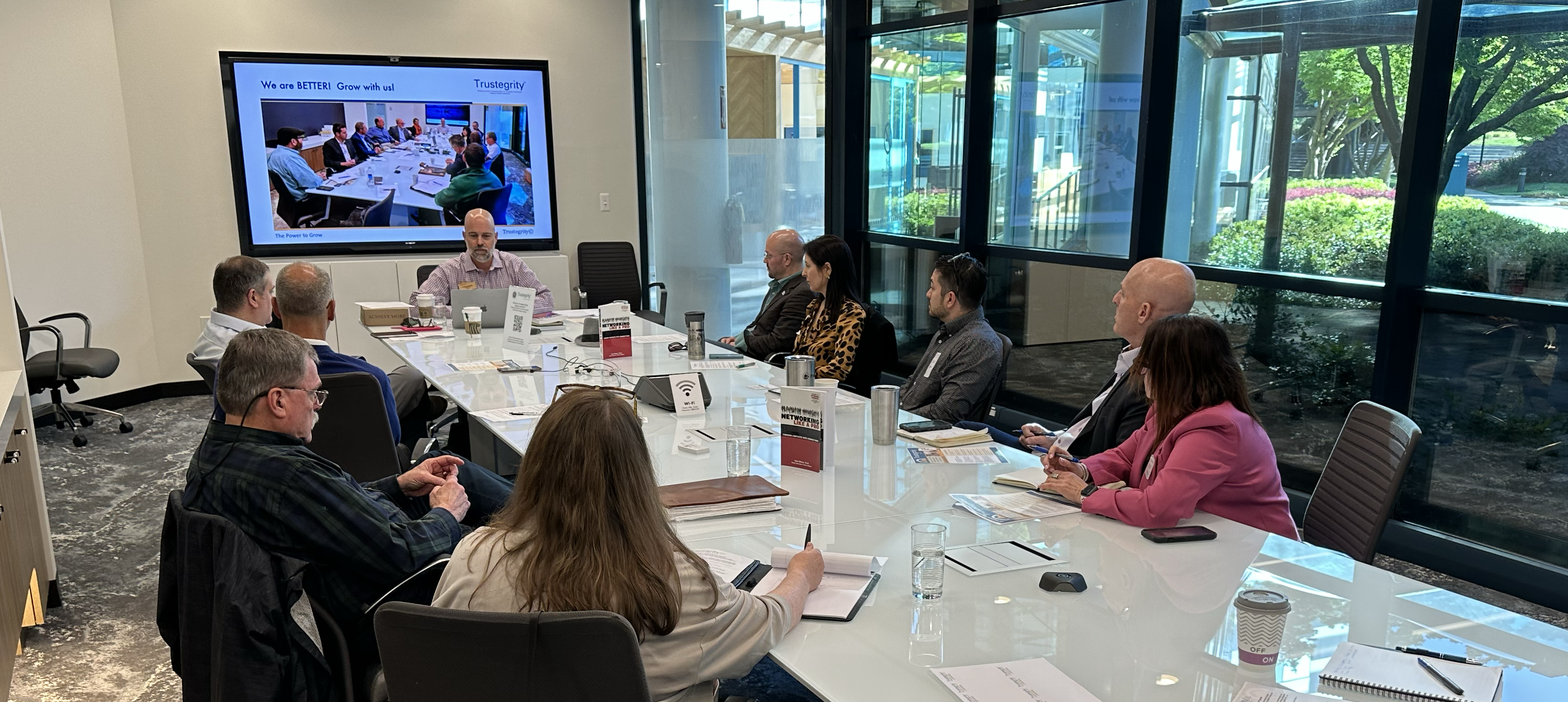 Accelerate Your Growth:  Your group helps you grow as a business leader. New relationships help you create opportunities and drive business results.
Connect:  Your bi-monthly meetings help you quickly embrace opportunities in a welcoming, trusted environment with other like-minded professionals in similar growth stages of their careers and businesses.
Educate:  Leaders Learn, every meeting has opportunities for you to sharpen your business skills. Essential Business Training is included with your membership.
Accelerate:  Your team members are dedicated to each other's success. Prospective members are entrepreneurs, professionals, business people, and advisors who believe that relationships matter and are eager to give and receive business referrals.
KEY BENEFITS
Industry Exclusive-join today and lock out your competition

B2B Focus-expand your business network and reach new customers

ABEL Training-Action Based Experiential Training that grows your business

Powerful collaboration that leads to higher-level opportunities

Access to members across the country

Culture of accountability that drives results

Unlock your full potential and achieve success by tracking your goals, learnings, and connections through our membership portal.
GROUPS
Click on the buttons below to learn more about our Accelerators Groups.