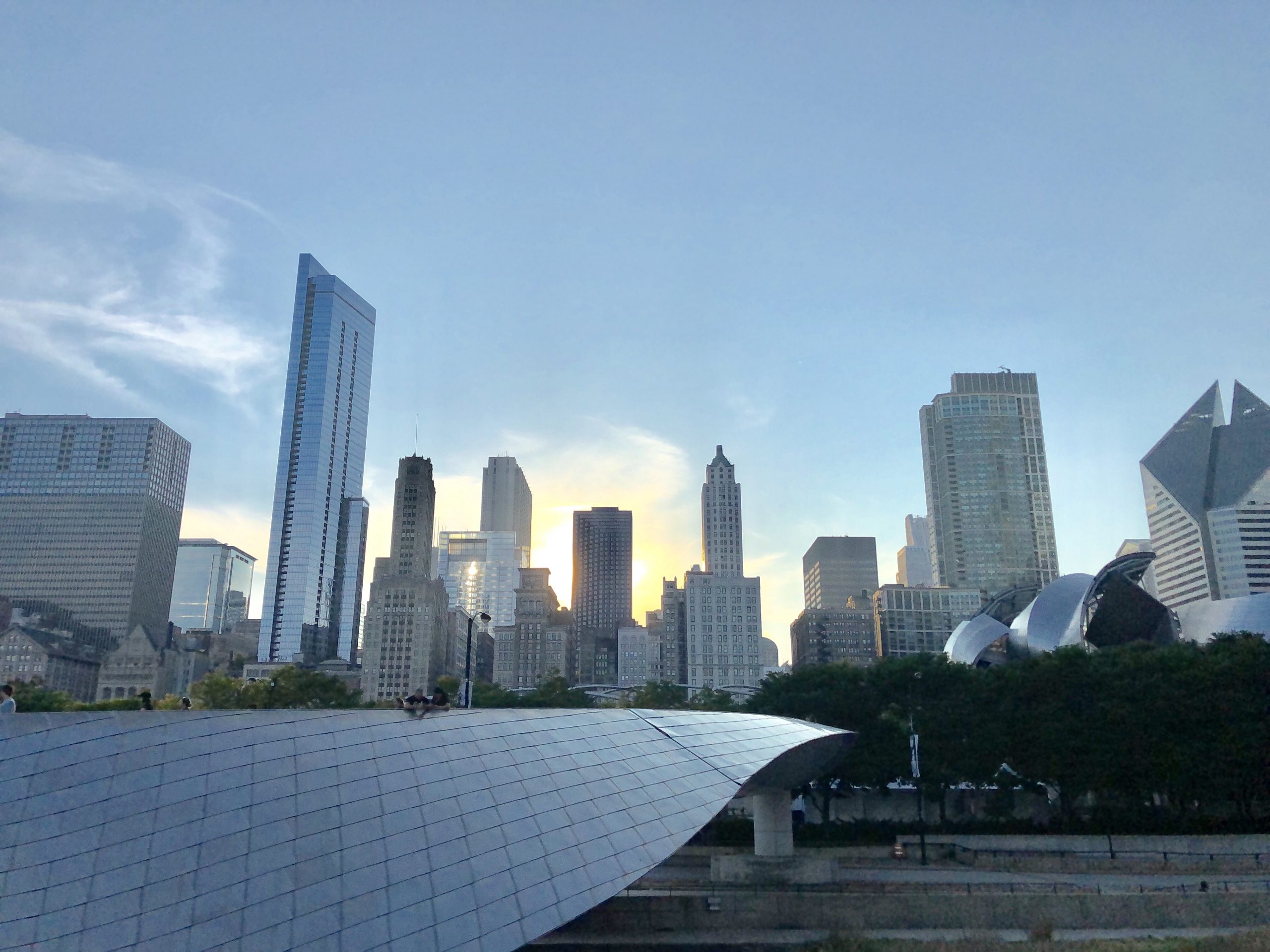 The western business area of Chicago is generally considered to be located west of the downtown area, which is often referred to as "The Loop." It includes several neighborhoods and districts on the city's West Side. This area is home to a diverse range of economic activities. It includes financial institutions, corporate offices, manufacturing facilities, and various service industries.
The businesses in the western area of Chicago contribute significantly to the city's economy. They generate employment opportunities, attract investment, and play a vital role in the city's overall economic growth. Neighborhoods and districts within the western business area of Chicago can vary significantly in terms of their character, industries, and economic dynamics. The area continues to evolve, driven by changing economic trends and urban development initiatives.
Our Trustegrity Chicago West group will reflect the broad range of industries and people who live and work in the area. Our members all have deep experience from their unique careers and are now focused on broader collaboration with like-minded professionals to continue growing. Click on the button below to learn more about the growth-oriented leaders of the Chicago Founders Group.
GROUPS IN THE AREA
Click on the buttons below to learn more about our local groups in your area.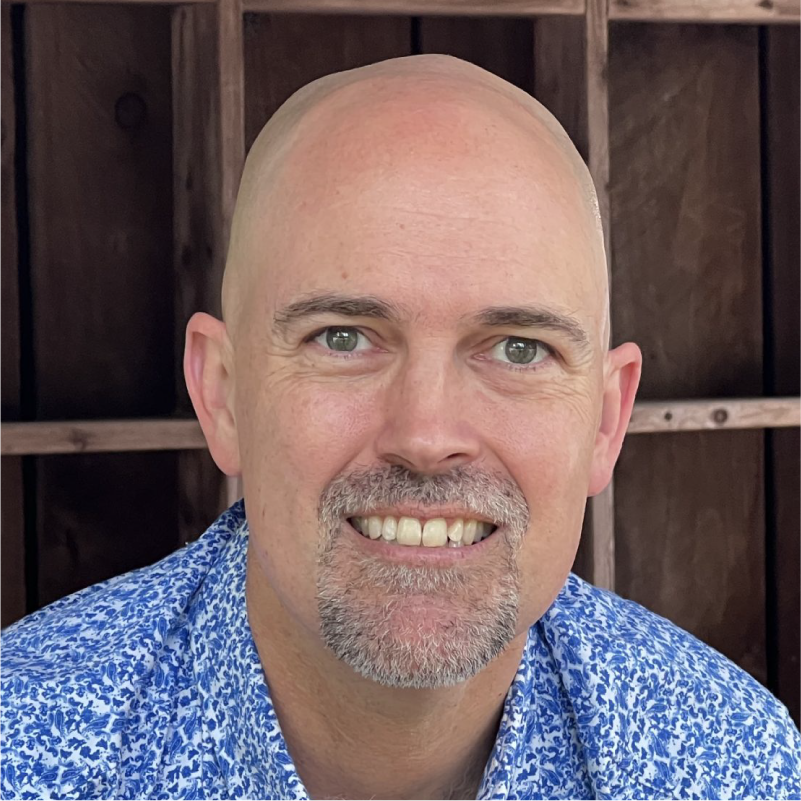 David Alexander
Trustegrity CEO and Global Connector
David is the CEO and a Global Connector for Trustegrity. Since 1998 with High Achievers and since 2012 with Trustegrity, David has led a powerful team to help leaders connect, confide, and collaborate. Both organizations help leaders, entrepreneurs, and business advisors build the business and life of their dreams. High Achievers® provides a forum for knowledge sharing, accountability, and peer support. Trustegrity® provides an efficient forum for leaders to connect, confide, and collaborate in a trusted environment.
Click the button below to find a Group near you in the western area of Chicago, IL.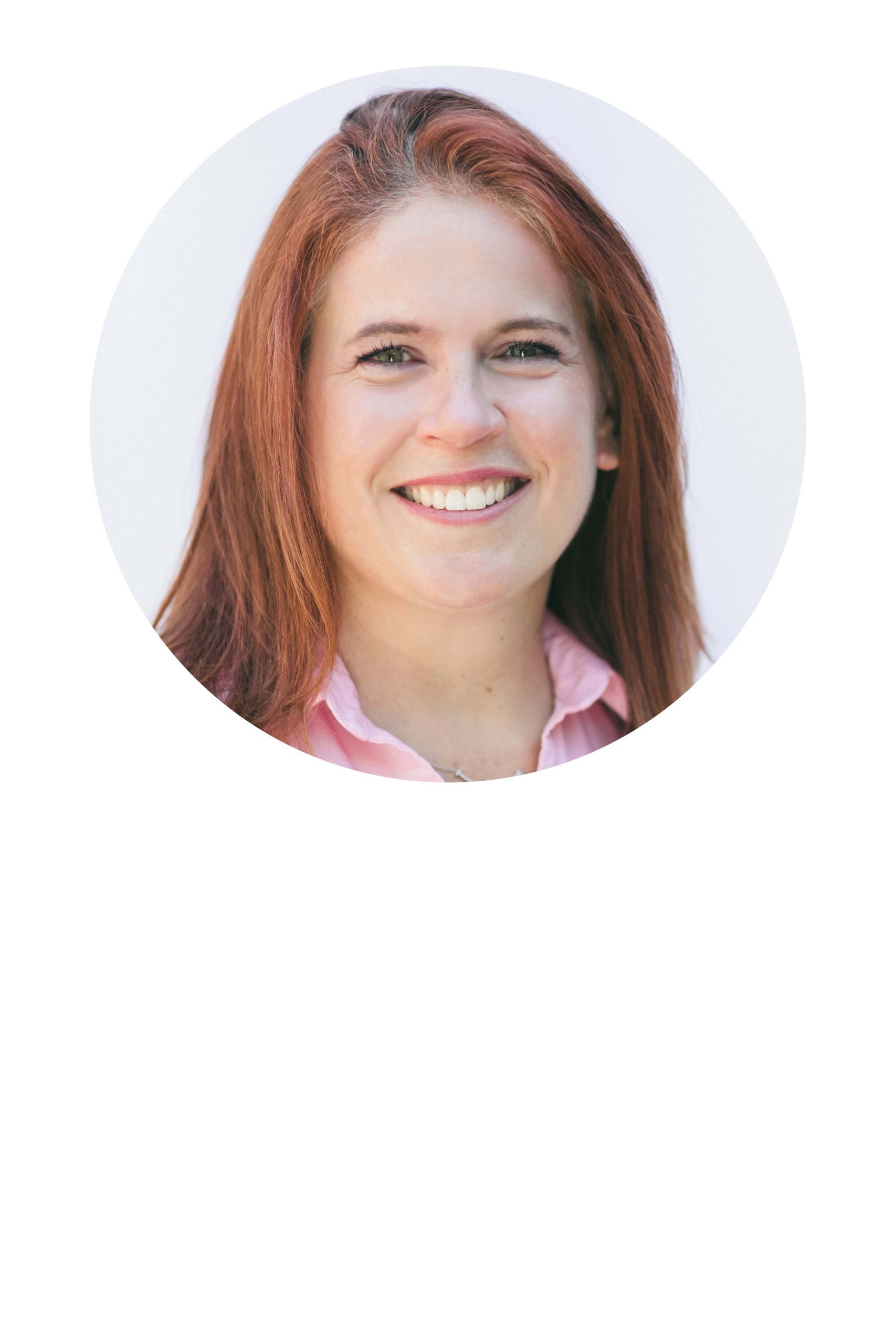 Mary Meduna-Gross, Ph.D.
Trustegrity Group Chair
Entrepreneurship is the last thing any of us should be doing on our own, yet I also know the challenges of finding a group that meets your needs. I believe that Trustegrity offers us a beautiful balance between time-tested structure and adaptability to fit the needs of the members.

Click the button below to find a Group near you in the West Chicago area.