Greater Phoenix is fast-paced, dynamic, and possesses an unapologetic willingness to get things done, making it one of the top cities to do business. The region has a pioneering spirit and welcoming attitude toward people and business. Phoenix is the place for world-class talent, offering a skilled, diverse workforce, prepared for in-demand disciplines in emerging industries making it among the top business cities to relocate. With an extremely competitive workforce regarding training, quality, and availability of workers, Phoenix maintains one of the lowest costs for labor in the nation. Projected employment growth among all sizes of businesses through 2030 is 15%, compared to the national average of 7%.
Trustegrity Phoenix members are representative of the spirit of the great southwest United States, in that they eagerly pursue innovation and new horizons by embracing The Power to Grow through strong relationships.  Learn more about our members and their diverse pursuits by clicking below.
GROUPS IN THE AREA
Click on the buttons below to learn more about our local groups in your area.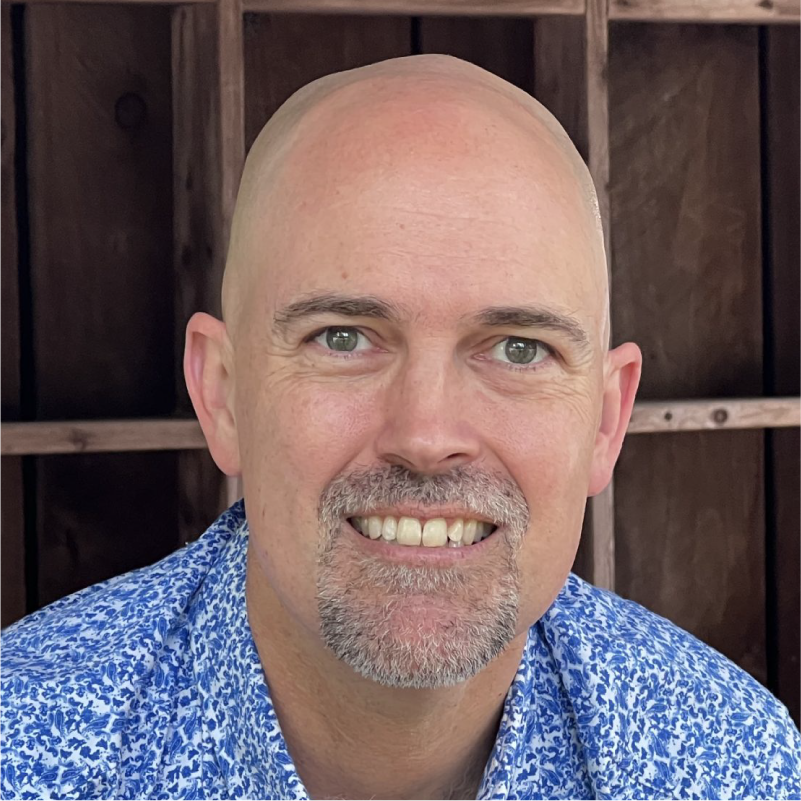 David Alexander
Trustegrity CEO and Global Connector
David is the CEO and a Global Connector for Trustegrity.  Since 1998 with High Achievers and 2012 with Trustegrity, David has led a powerful team to help leaders connect, confide, and collaborate.  Both organizations help leaders, entrepreneurs, and business advisors build the business and life of their dreams. High Achievers® provides a forum for knowledge sharing, accountability, and peer support. Trustegrity® provides an efficient forum for leaders to connect, confide, and collaborate in a trusted environment.
Click the button below to find a Group near you in and around the Phoenix, AZ area.