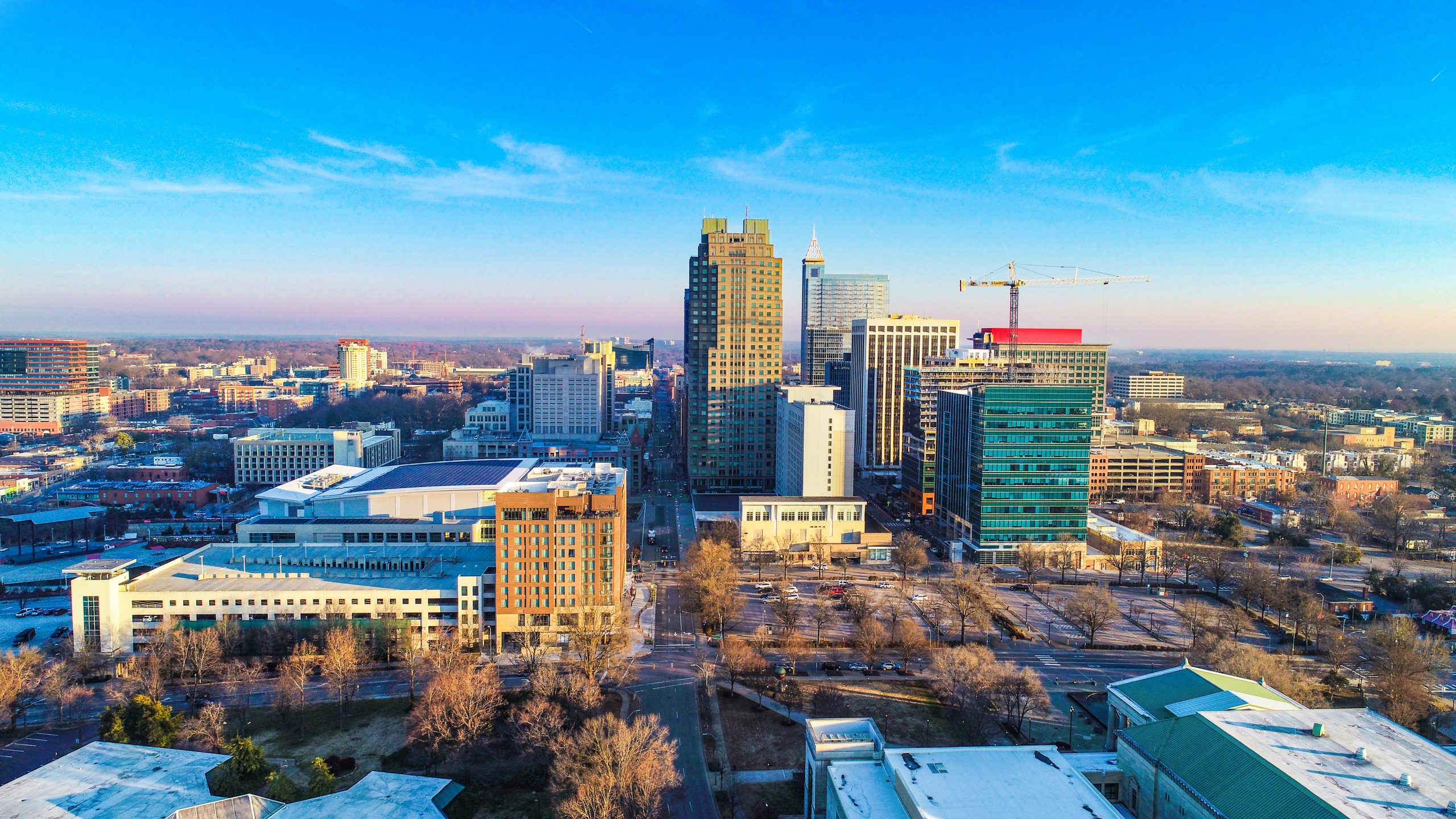 The Triangle area of North Carolina, which includes Raleigh, Durham, and Chapel Hill, is home to a thriving and diverse business community. The region is known for its strong presence in technology and life sciences industries, with major players in these fields, including IBM, Cisco Systems, Biogen Idec, and GlaxoSmithKline. Additionally, the area has a growing small business community fueled by its reputation as a hub for entrepreneurship and innovation. The presence of several major universities in the area, including Duke University and the University of North Carolina at Chapel Hill, also contributes to a strong talent pool and a culture of collaboration between industry and academia. Overall, the Triangle area is a dynamic and innovative business community with a lot to offer established companies and startups.
Our Trustegrity Triangle group reflects the broad range of industries and people who live and work in the area. Our members all have deep experience from their unique careers and are now focused on broader collaboration with like-minded professionals to continue growing. Click on the button below to learn more about the growth-oriented leaders of the Triangle Group.
GROUPS IN THE AREA
Click on the buttons below to learn more about our local groups in your area.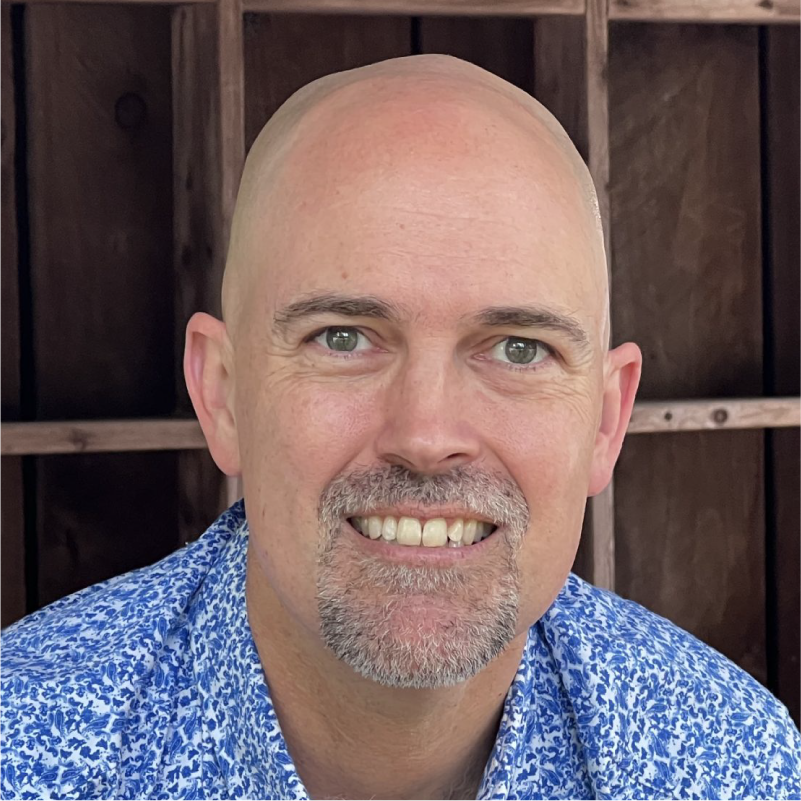 David Alexander
Trustegrity CEO and Global Connector
David is the CEO and a Global Connector for Trustegrity. Since 1998 with High Achievers and since 2012 with Trustegrity, David has led a powerful team to help leaders connect, confide, and collaborate. Both organizations help leaders, entrepreneurs, and business advisors build the business and life of their dreams. High Achievers® provides a forum for knowledge sharing, accountability, and peer support. Trustegrity® provides an efficient forum for leaders to connect, confide and collaborate in a trusted environment.
Click the button below to find a Group near you in the Triangle area of Raliegh, NC.