In Salt Lake City, you'll find a community that is committed to fostering the creation and growth of businesses. Their economic resilience is rooted in the diversity of the economy and the ingenuity of the workforce. Salt Lake City's metropolitan area is home to over a million people, more than 20,000 businesses, and top-notch educational institutions and trade schools specializing in a myriad of fields and professions. Salt Lake City has the human and intellectual capital to fuel the growing economy all while working to grow local talent and expand training and career opportunities.
Trustegrity members in the Salt Lake City area are quick to embrace The Power to Grow through their individual pursuits while also being intentional about developing strong, trusted relationships to help one another solve challenges and seize new opportunities together.  As evidenced in the number of groups in the area, there is a shared vision across the Trustegrity membership in the area that continues to foster innovation and drive mutual growth for all.  Learn more by clicking on the groups below.
GROUPS IN THE AREA
Click on the buttons below to learn more about our local groups in your area.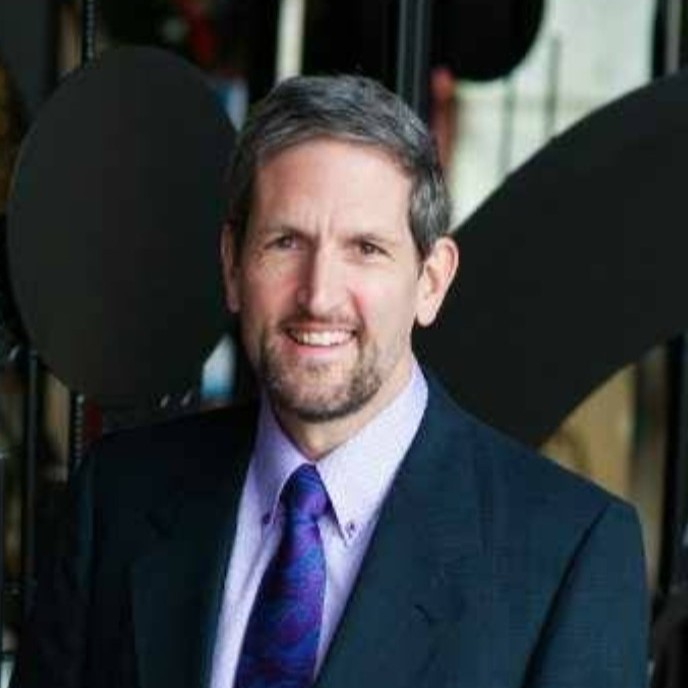 Dan Rawls
Trustegrity Franchisee, Utah Middle and Northern Areas
Dan was attracted to Trustegrity's focus on bringing seasoned businesses & leaders together to connect, confide, and collaborate. He knew this was the right organization to partner with. He is passionate about making business introductions for members.
Dan is growing and expanding Trustegrity throughout the U.S. He is seeking influential leaders who want to make a significant impact in the form of giving back and "connecting others."
Good connections for Dan are seasoned professionals with a minimum of five years experience, C-level business owners, speakers, trainers, connectors, leaders, recruiters, entrepreneurs, business coaches, business advisors, and coaches who align with top people in a positive space with incredible contributions.