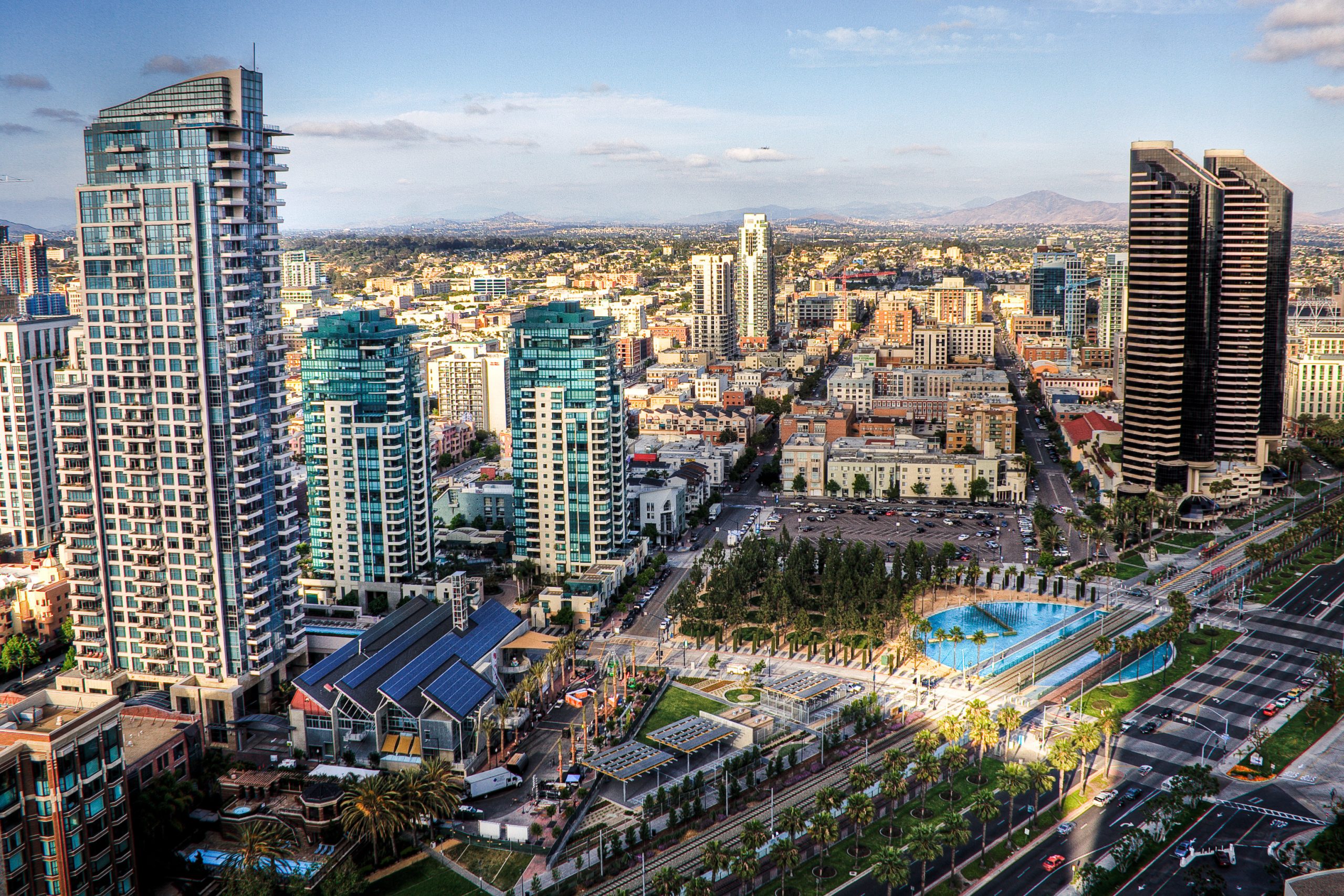 San Diego has a thriving economy with a diverse range of industries, including biotech, defense, and tourism. Additionally, San Diego is home to several world-renowned universities and research institutions, which can provide a talented pool of employees and potential collaborators. 
The San Diego Trustegrity members embraces the quality of life combined with the unlimited commercial opportunities that the region offers.  Learn more about our dynamic, growth-oriented members by clicking on the groups below.
GROUPS IN THE AREA
Click on the buttons below to learn more about our local groups in your area.
Laurie Pearce
Trustegrity Regional Connector
Laurie joined Trustegrity in 2016 as a member and instantly fell in love with the organization and its focus on bringing local entrepreneurs, business people, and leaders together to connect, confide, and collaborate.
As the former founder and CEO of her own small business, she could truly relate to the business challenges the members were facing. With the strategic advice the group provided, the structure, members, and business growth opportunities, she knew this was the right organization for her to join. She has served as a member and held various leadership positions (social coordinator.) She has been a Regional Connector for Trustegrity's Company Run Franchises in East Bay and San Diego, CA, since 2020. Along with several virtual groups, she is also the Regional Connector for the Phoenix, AZ, and San Diego, CA, areas since  2021.
She is passionate about Trustegrity and especially enjoys making business introductions for members to help them grow their businesses. She is proud to be a member and feels blessed that many members have also become good friends.
Click the button below to find a Group near you in the San Diego, CA area.