Often referenced as The Queen City, Charlotte is quickly becoming one of the most desirable destinations both for work and for leisure.  The Charlotte area is widely known as a large financial center in the United States, second only to New York City, with numerous bank headquarters located in the area.  Job growth continues to be very strong, which continues to drive relocations from all across the nation and from around the world that is transforming the area to a melting pot of many cultures.  And Charlotte offer numerous entertainment options including many professional sports organizations and a wide variety of recreational opportunities for young and old alike.
Our Trustegrity Charlotte group reflects the broad range of industries and people who live and work in the area.  Our members all have deep experience from their unique careers, and who are now focused on broader collaboration with like-minded professionals to continue growing. Click on the button below to learn more about the growth-oriented leaders that we are proud to have selected as part of our Charlotte group.
GROUPS IN THE AREA
Click on the buttons below to learn more about our local groups in your area.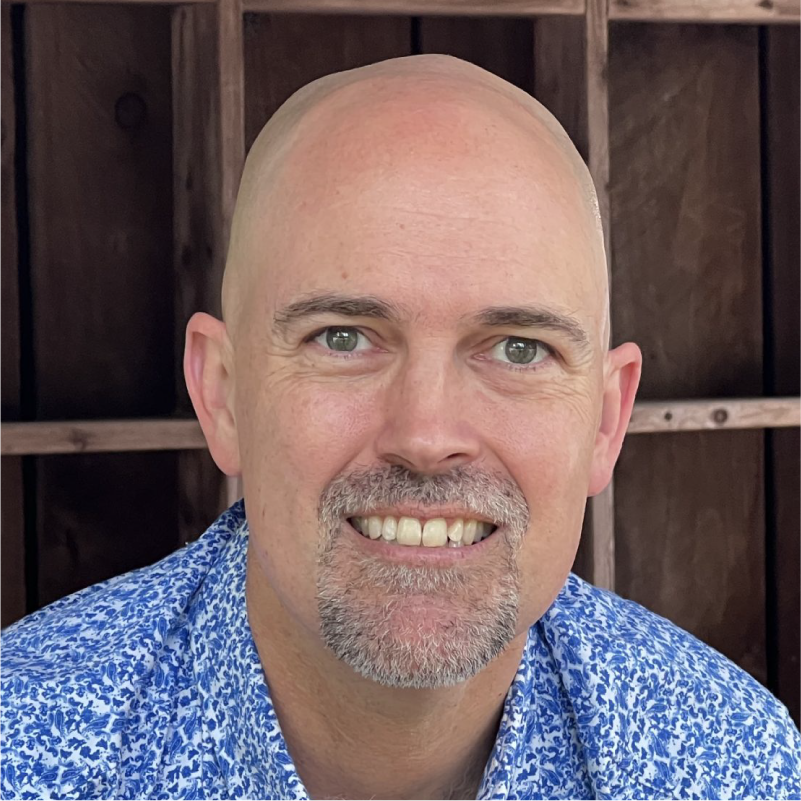 David Alexander
Trustegrity CEO and Global Connector
David is the CEO and a Global Connector for Trustegrity.  Since 1998 with High Achievers and since 2012 with Trustegrity, David has led a powerful team to help leaders connect, confide, and collaborate.  Both organizations help leaders, entrepreneurs, and business advisors build the business and life of their dreams. High Achievers® provides a forum for knowledge sharing, accountability, and peer support. Trustegrity® provides an efficient forum for leaders to connect, confide and collaborate in a trusted environment.
Click the button below to find a Group near you in and around the Charlotte, NC area.