Knoxville is known for its amazing mountain views and as home of the state's flagship school The University of Tennessee.  But Knoxville is also a vibrant, progressive city that is also home to Innovation Valley, a scientific and technological corridor. Rich in history and forward-focused, Knoxville will surprise you. There are more than 50 corporate headquarters, including fortune 500, midsize and small companies. Knoxville is also home to a thriving start-up community.
Our Trustegrity Knoxville groups are representative of this powerful combination, with members who embrace the legacy of the region while also looking to the future for new opportunities to build an even stronger economy.  And that vision is clear and vibrant as Knoxville is one of the fastest-growing Trustegrity regions.  Click on the buttons below to learn more about the growth-oriented leaders that we are proud to include in our Trustegrity circle.
GROUPS IN THE AREA
Click on the buttons below to learn more about our local groups in your area.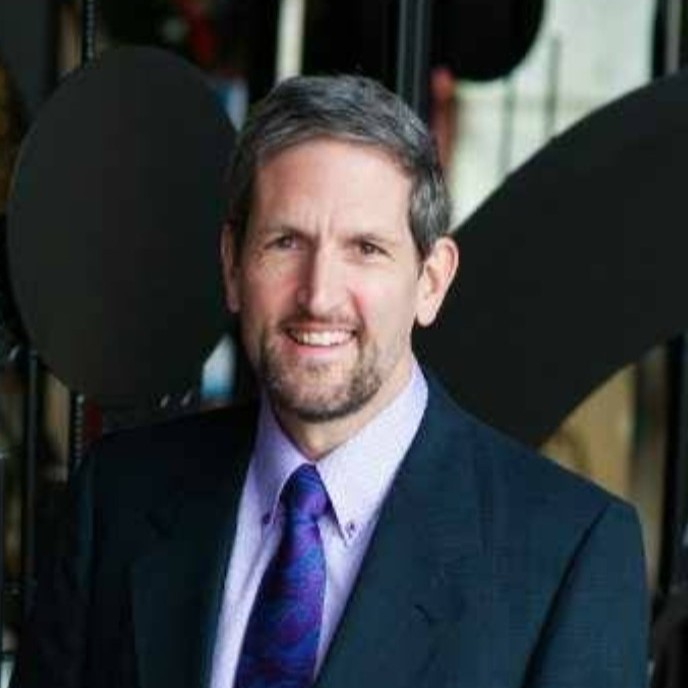 Dan Rawls
Trustegrity Franchisee
Dan was attracted to Trustegrity's focus on bringing seasoned businesses & leaders together to connect, confide, and collaborate. He knew this was the right organization to partner with.  He is passionate about making business introductions for members.
Dan is growing and expanding Trustegrity throughout the U.S. He is seeking influential leaders who want to make a significant impact in the form of giving back and "connecting others."
Good connections for Dan are seasoned professionals with a minimum of five years experience, C-level business owners, speakers, trainers, connectors, leaders, recruiters, entrepreneurs, business coaches, business advisors, and coaches who align with top people in a positive space with incredible contributions.