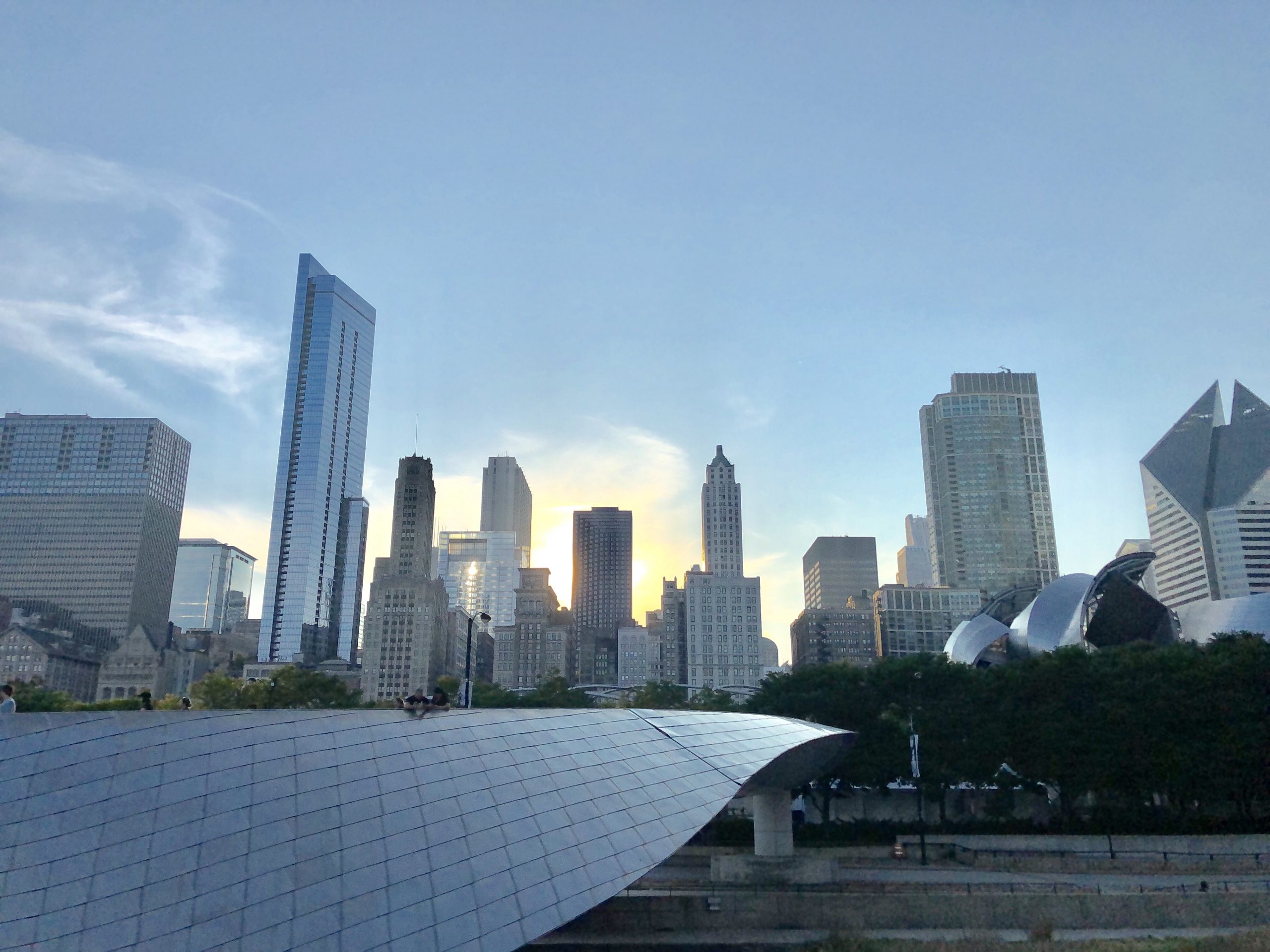 Louisville, Kentucky, offers a compelling combination of advantages, making it an attractive destination for businesses and residents. 
Louisville, a city with a competitive edge, is celebrated worldwide as the birthplace of legends such as Muhammad Ali, the iconic Kentucky Derby, and the renowned Louisville Slugger. Rooted in its native spirit, bourbon, our culinary scene enjoys national acclaim. Moreover, our local food and beverage businesses effortlessly navigate the journey from concept to consumer.
Louisville's significance extends further as the proud home of UPS WorldPort, one of the globe's most massive air cargo hubs, reinforcing our status as a formidable player in advanced manufacturing, logistics, healthcare, and biotechnology. In fact, they boast the world's largest concentration of health and aging innovation companies.
Trustegrity members embody the spirit of Louisville's vibrant economy, with many actively involved in high-growth opportunities across a broad range of industries.  See below the group in East Louisville, KY with the best and brightest who boldly embrace The Power to Grow through their active involvement.
GROUPS IN THE AREA
Click on the buttons below to learn more about our local groups in your area.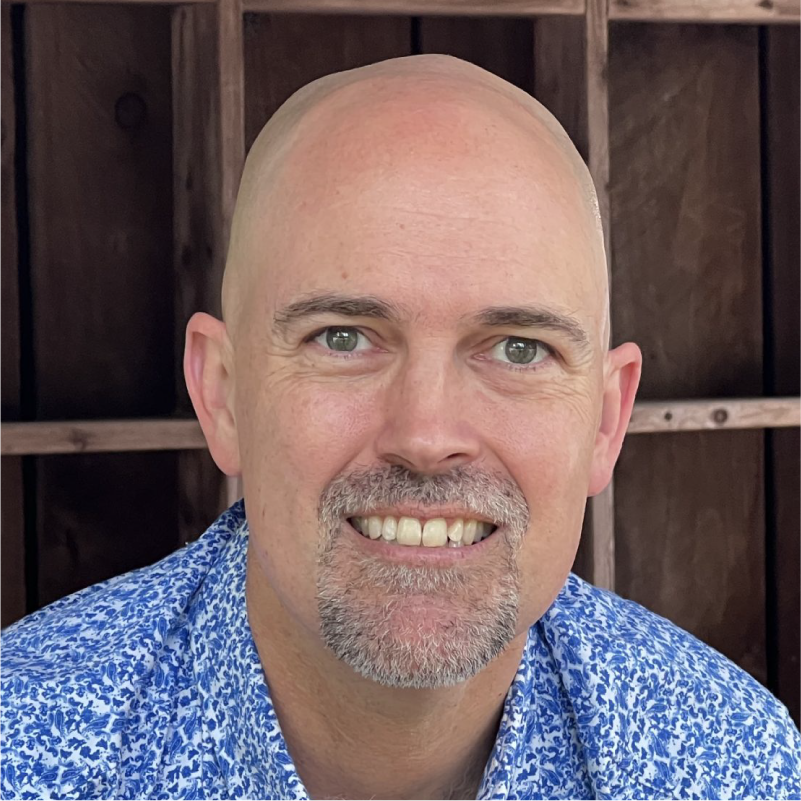 David Alexander
Trustegrity CEO and Global Connector
David is the CEO and a Global Connector for Trustegrity. Since 1998 with High Achievers and since 2012 with Trustegrity, David has led a powerful team to help leaders connect, confide, and collaborate. Both organizations help leaders, entrepreneurs, and business advisors build the business and life of their dreams. High Achievers® provides a forum for knowledge sharing, accountability, and peer support. Trustegrity® provides an efficient forum for leaders to connect, confide, and collaborate in a trusted environment.
Click the button below to find a Group near you in the western area of Chicago, IL.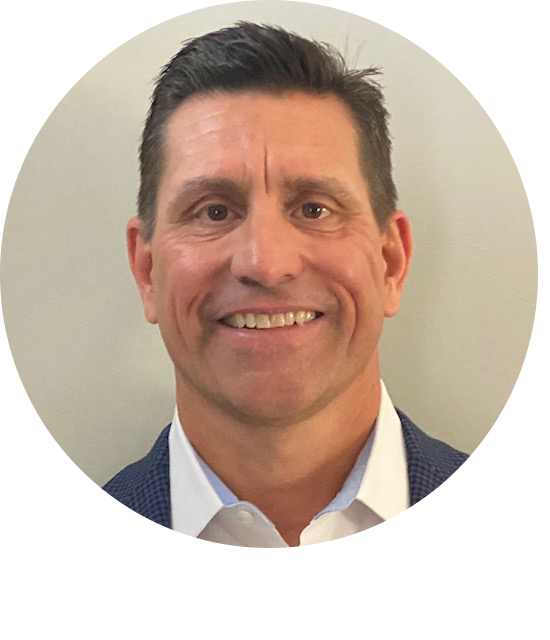 Marck Brock
Trustegrity Group Chair
To empower positive growth for local businesses, individuals in my network, and myself.
To expand my network to help better serve my clients and the clients of those in my network. To give back and be more involved in the Louisville business community

Click the button below to find a Group near you in the East Louisville, KY area.