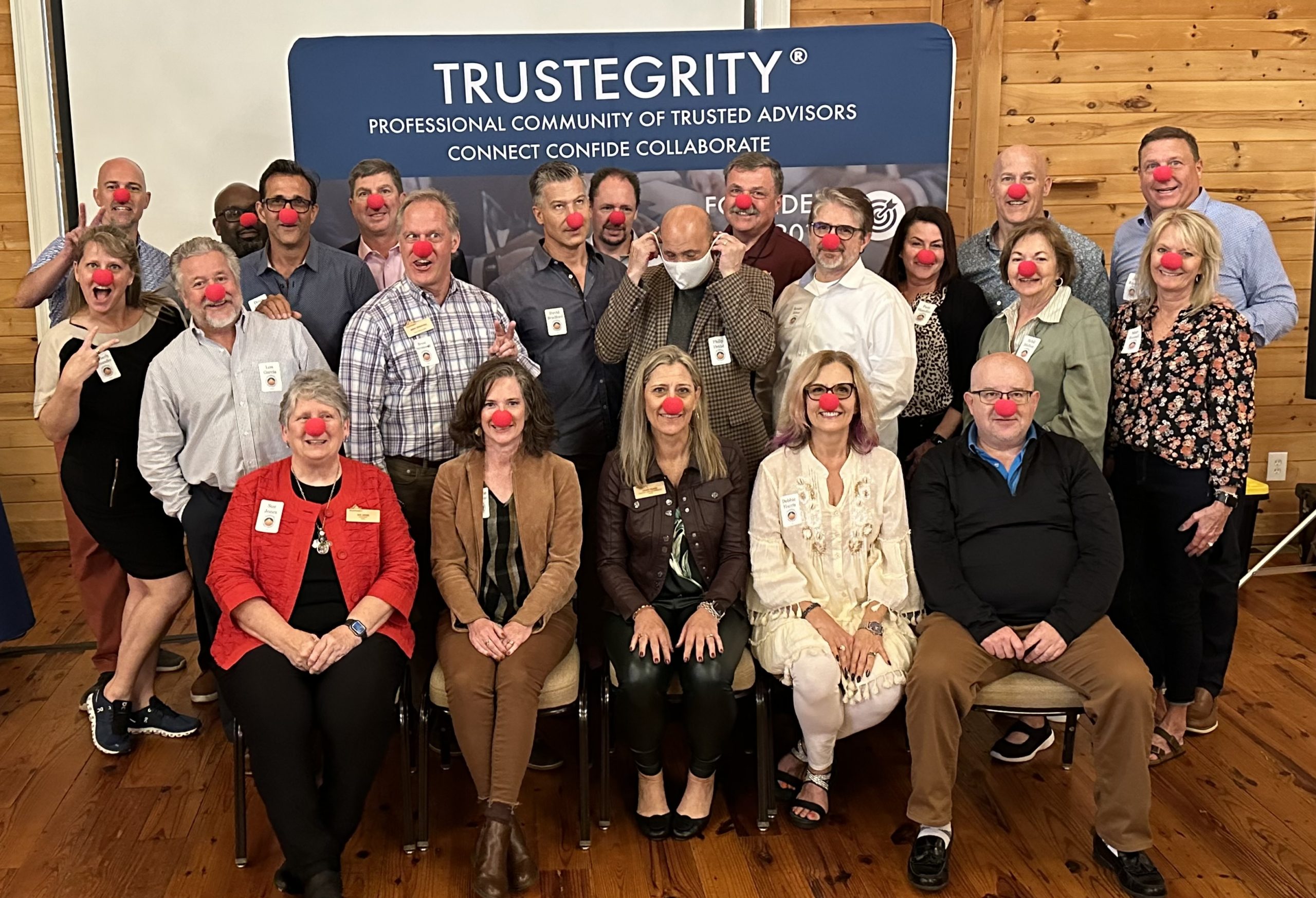 The Lifestyle of Achievement Global Summit 2023
Sponsored by Drive Planning
Join us at Barnsley Resort in Adairsville, GA
Monday, November 13th,
and
Tuesday, November 14th
for this amazing two-day event!
9 am to 3 pm Each day.
One simple goal for your attending this event is to leave with an action plan to Connect, Confide, and Collaborate with high-level business professionals. To live your best life!
We look forward to seeing you at Barnsley Resort, November 13th & 14th, 2023!
We will feature several great speakers and multiple opportunities to network with other members. Don't miss this opportunity to network with purpose-driven business leaders across the country.
A special invitation-only small group event limited to 50 participants. You will create magical connections with successful leaders just like you. Join us for your next big idea! You will learn the secrets of how you can Embrace a Lifestyle of Achievement and live a lifestyle with many experiences. Note hotel reservations will be made directly with Barnsley Resort.
**Please note all overnight accommodations will be booked separately from the two-day event. More information will be provided soon.**.
All presenters will practice our ABEL training philosophy:  Action-Based Experiential Learning. We do not believe in long boring seminars; learning comes from doing. This will be an experience like none you have experienced before. Every topic will be taught with an activity. Lunch is included for both days, with some surprise optional events in the evening.
We will focus on creating a life plan focused on your 6 F's.
Family, Fitness, Finances, Fun, Field (Career), and Faith
You will be active, engaged, encouraged, and inspired by our experts and participants in these incredibly significant areas. You will also develop minimum standards and an action plan to create breakthrough moments for your personal and professional life.
Everyone would agree that having goals for each of the six F's is an important first step on the road to success.
While it is a step, it's only the first step; the ability to take action toward those goals is what generates results. We'll explore goals and steps to kick you into action to move toward the lifestyle of your dreams.
The objectives for this event:
Dig into the Mindset of Achievement. We will discover what high-performing business leaders do differently and implement their strategies.
Connect with other participants in deep and meaningful ways. This is why we are limiting the event to 50 participants.
We will explore how you have done goal-setting in the past. We will discover why goals don't work and put a plan in place to fix that for you and your team.
You will participate in a community impact project.
Embrace the challenges related to Family, Fitness, Finances, Fun, Field (Career), and Faith, and create an action plan to experience a new level of success in each area.
Learn from our experts how to focus on developing positive life-changing habits.
The event is divided into two days. Not your usual summit event!