The Lifestyle of Achievement Summit 2023
Sponsored by Drive Planning
Join us at Barnsley Resort in Adairsville, GA
Monday, November 13th,
and
Tuesday, November 14th
for this amazing two-day event!
9 am to 3 pm Each day.
One simple goal for your attending this event is to leave with an action plan to Connect, Confide, and Collaborate with high-level business professionals. To live your best life!
We look forward to seeing you at Barnsley Resort, November 13th & 14th, 2023!
We will feature several great speakers and multiple opportunities to network with other members. Don't miss this opportunity to network with purpose-driven business leaders across the country.
A special invitation-only small group event limited to 50 participants. You will create magical connections with successful leaders just like you. Join us for your next big idea! You will learn the secrets of how you can Embrace a Lifestyle of Achievement and live a lifestyle with many experiences. Note hotel reservations will be made directly with Barnsley Resort.
**Please note all overnight accommodations will be booked separately from the two-day event. **
Book your room at the Barnsley Resort
Please note all overnight accommodations will be booked separately from the two-day event. To BOOK your room, click here!
Trustegrity's November 12th – 14th to book your room NOW. If you want to book an additional night prior to Sunday, November 12th, or after Tuesday, November 14th, call the Barnsley Resort Team directly at 770.773.7480 extension 2100 for a modification after booking online, as this will depend on availability.
Please keep in mind the policy will remain 30 days prior to cancellation without any penalty, as well as 100% of the deposit due at the time of booking. 
All presenters will practice our ABEL training philosophy:  Action-Based Experiential Learning. We do not believe in long boring seminars; learning comes from doing. This will be an experience like none you have experienced before. Every topic will be taught with an activity. Lunch is included for both days, with some surprise optional events in the evening.
We will focus on creating a life plan focused on your 6 F's.
Family, Fitness, Finances, Fun, Field (Career), and Faith
You will be active, engaged, encouraged, and inspired by our experts and participants in these incredibly significant areas. You will also develop minimum standards and an action plan to create breakthrough moments for your personal and professional life.
Everyone would agree that having goals for each of the six F's is an important first step on the road to success.
While it is a step, it's only the first step; the ability to take action toward those goals is what generates results. We'll explore goals and steps to kick you into action to move toward the lifestyle of your dreams.
The objectives for this event:




Dig into the Mindset of Achievement. We will discover what high-performing business leaders do differently and implement their strategies.

Connect with other participants in deep and meaningful ways. This is why we are limiting the event to 50 participants.

We will explore how you have done goal-setting in the past. We will discover why goals don't work and put a plan in place to fix that for you and your team.

You will participate in a community impact project.

Embrace the challenges related to Family, Fitness, Finances, Fun, Field (Career), and Faith, and create an action plan to experience a new level of success in each area.

Learn from our experts how to focus on developing positive life-changing habits.
The event is divided into two days. Not your usual summit event!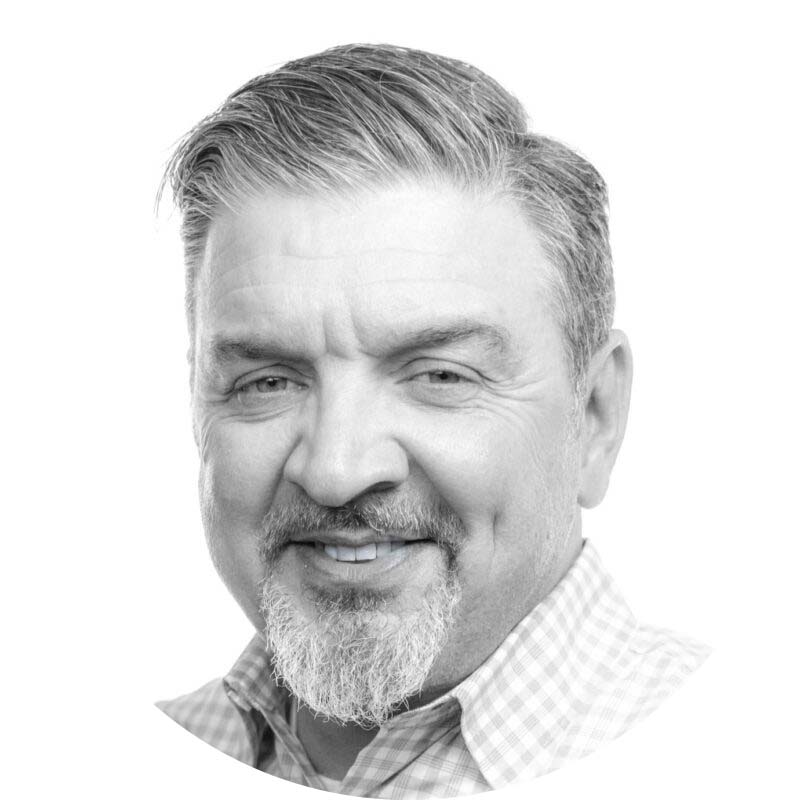 Faith Speaker
Jody Ray is the senior pastor of Mt. Bethel Church in Marietta, Georgia. He worked in the financial services sector before entering the ministry. He has a degree in Finance and Accounting from North Georgia College and State University, a Master of Divinity from Gammon Theological Seminary, and a Doctorate of Ministry degree from George Fox Seminary.
Jody and his wife, Shelley, have two daughters, Jennings and Carson, and a son, Robert.  
Jody enjoys reading, writing, fly fishing, hunting, and mountain biking in his free time. He is the author of "Pivot – Embracing the Moments That Change Your Destiny."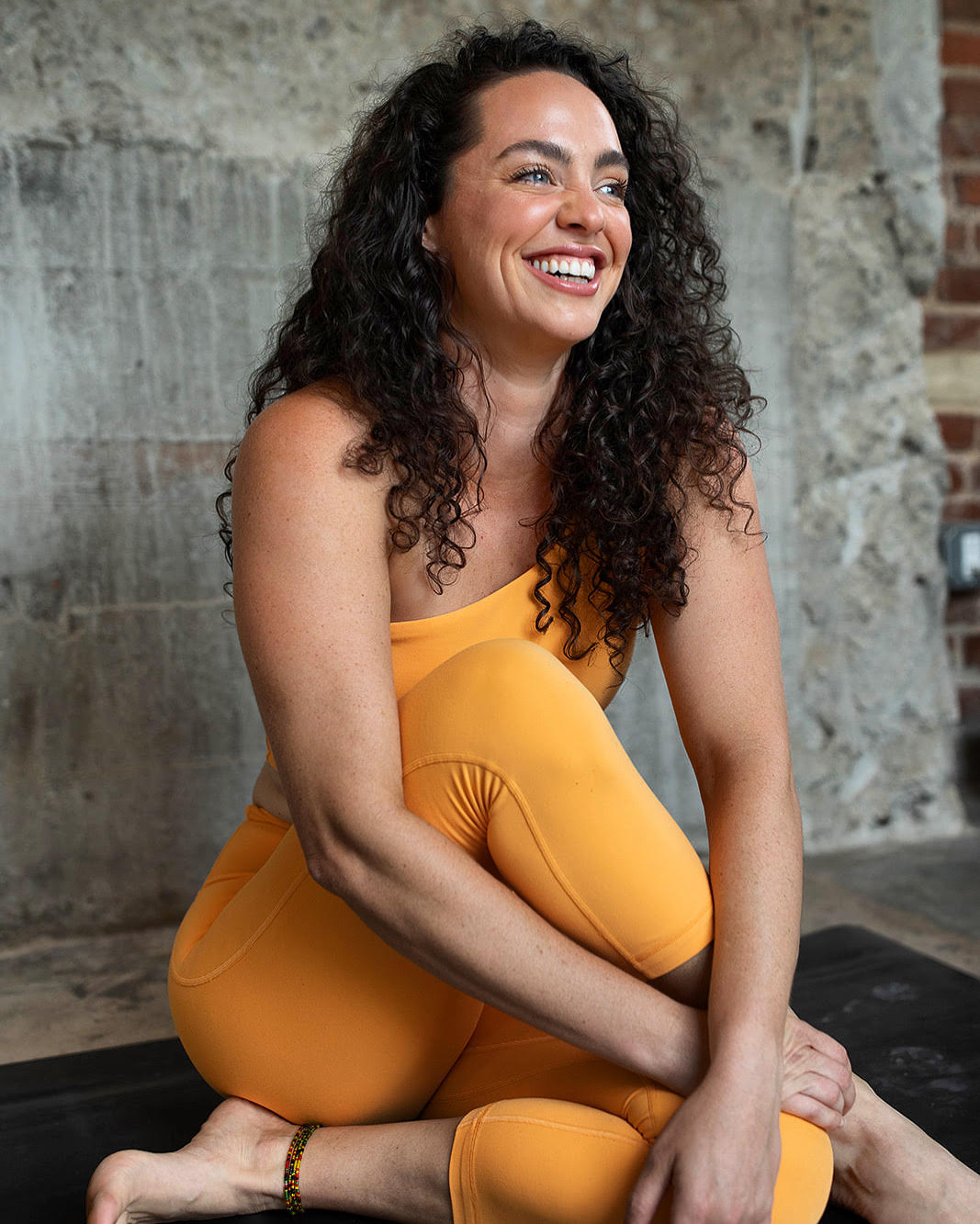 Fitness Speaker
Carson Simonton Beaver has been a part of the health and fitness industry for over 10 years. She graduated from The University of Georgia in 2012 with a B.S. in Public Health and has gone on to obtain her personal training license and barre certifications. She is a Certified Functional Nutrition Coach, and Lululemon Ambassador, and opened Inspire Fitness & Wellness Studio in East Cobb in October of 2021! 
Her passion for working in fitness stems from her joy of connecting with others and finding that we all have something in common, no matter how different we may appear. Carson's goal is to make everyone that she works with feel included, empowered, and stronger mentally and physically than when they started.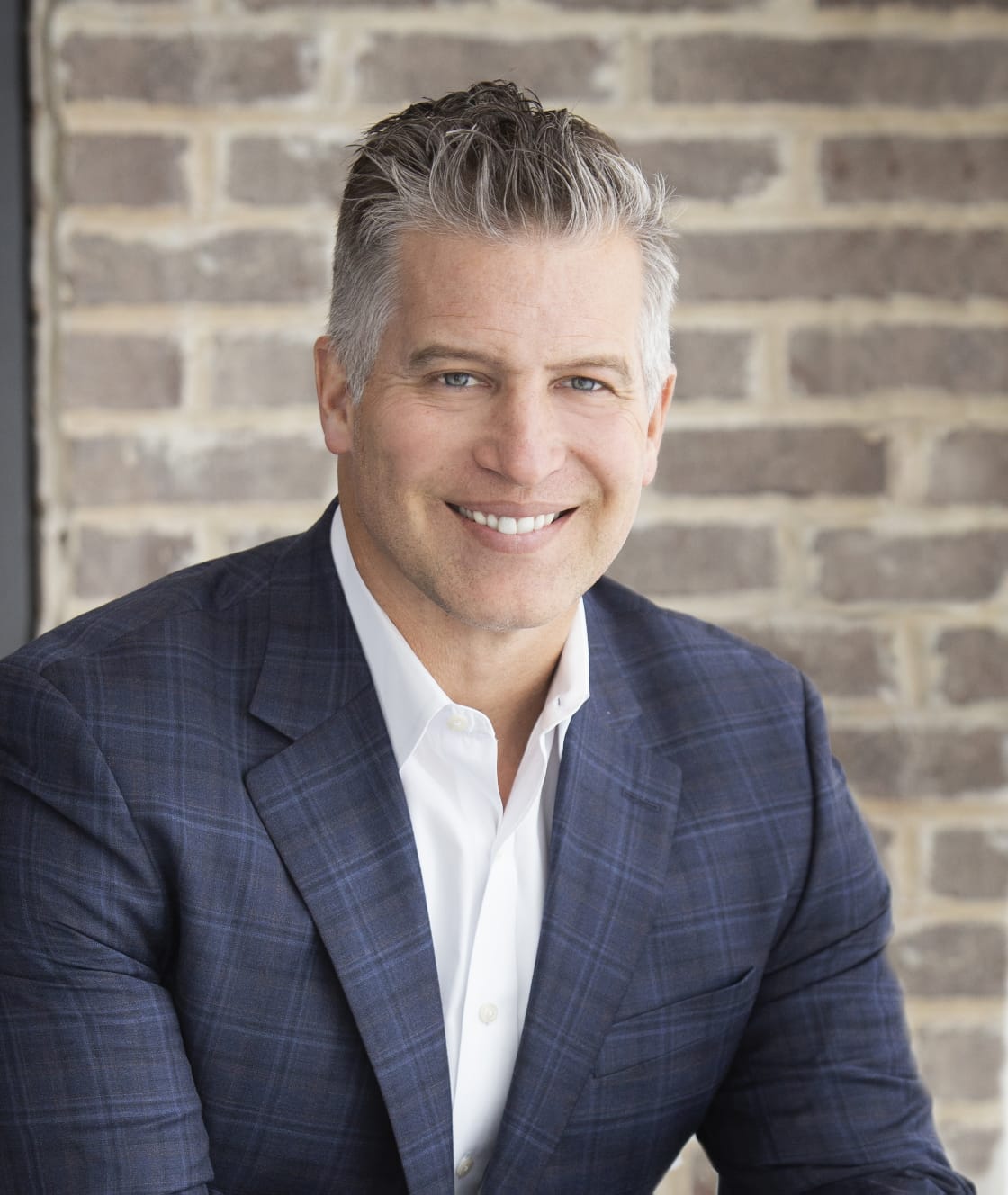 Finance Speaker
After 10 years as a pastor, David Bradford went on to lead the sales team of hiring solutions start-ups and then to help build Drive Planning as the COO.  He also acts as a financial coach and strategist for entrepreneurs and real estate investors. He specializes in helping his clients with creative, comprehensive financial strategies. He is passionate about raising the net worth of America's middle class by raising people's financial IQ.
Since its launch, Drive Planning has expanded to over 60 agents and brokers with offices in Atlanta, Indianapolis, and St. Petersburg, Florida. David is also an avid athlete and participant in the Spartan Races, where he started Spartanfit Bootcamp — an outdoor fitness and training venue for obstacle race training.  He has six children and lives with his wife in the Peachtree Corners part of Northeast Atlanta.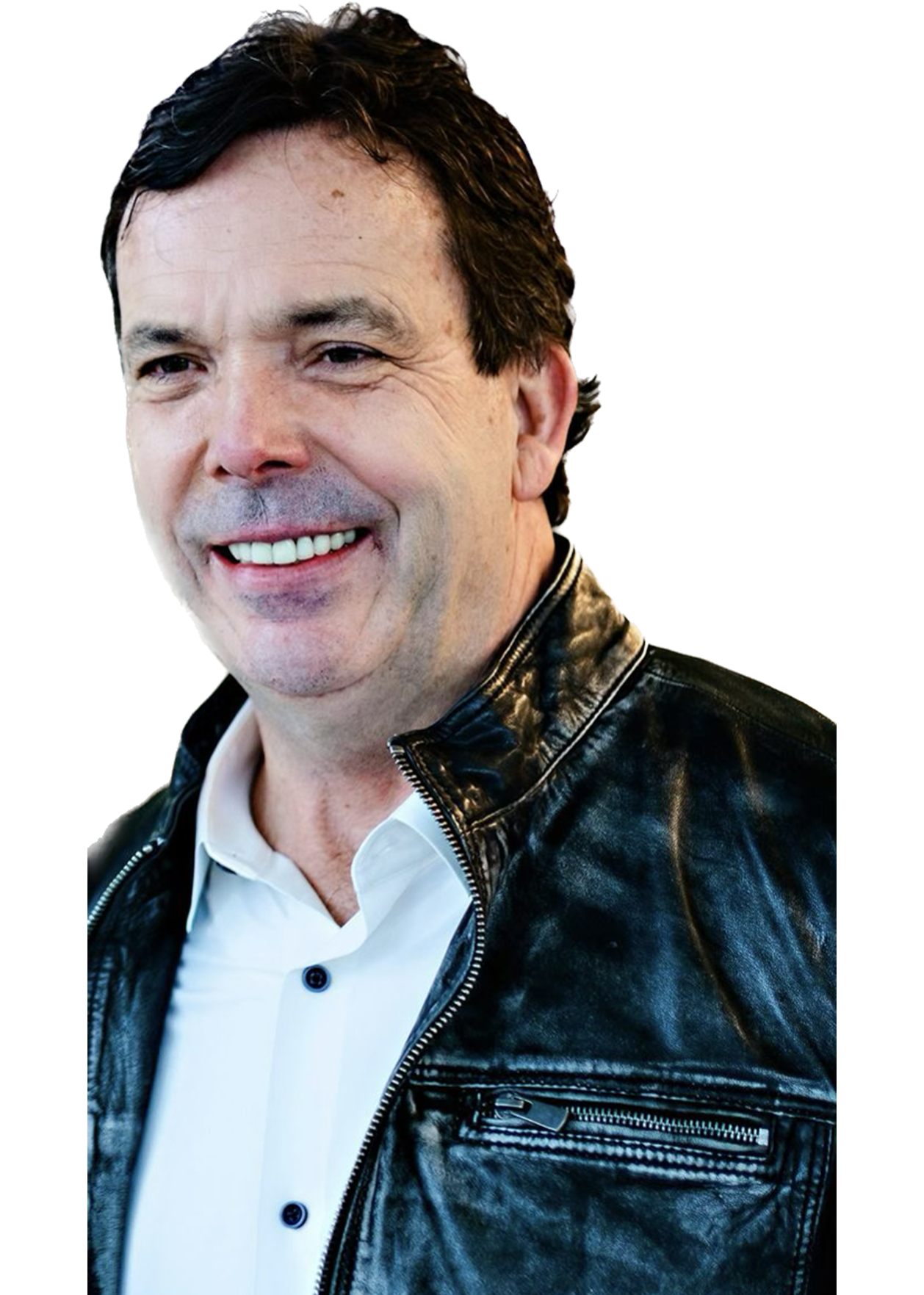 Field Speaker
Cliff Oxford has been a featured columnist for The New York Times and Forbes and was named Atlanta Entrepreneur of the Year by the Atlanta Chamber of Commerce. His books include Redneck Reverie, Lambs to Leaders, and Know Grow Exit.
Oxford was awarded the 2020 Men Impact Change Award by Dr. George E. Holmes of the Black Caucus Foundation ALC.
Oxford is the founder of CliffCo., an international think tank symposium modeled for a defined third-level leadership that focuses on developing members' "inner" leadership presence through the three elements of personal leadership: enhancing their technical knowhow and skill, having the right attitude towards other people; and psychological self-mastery. Prior to starting CliffCo, Oxford owned the Oxford Center for Entrepreneurs, which reformed the exit process for companies under $100 million dollars, allowing business exits to properly maximize the value for Entrepreneurs and employees of the company. The Oxford Center contained a portfolio of over 500 companies and Oxford's Morning ReportTM blog, where he wrote daily columns on politics, pop culture, and business sold to Advantage Media, a division of Forbes Books, in April 2018. Oxford's first company, StI Knowledge, which was listed as thirteenth on the INC.'s distinguished editorial award list, was sold to Mellon Ventures in 2004.